Learn about our Team
We are a team of dedicated professionals, ready to take your program to the next level of greatness!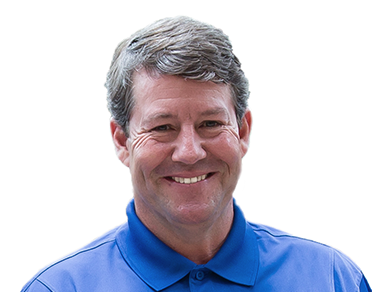 Matt Johnston
General Manager
A Project Manager with an entrepreneurial background who sees the IDSP program as a customer-focused program that serves motorists. Matt is a charismatic leader with a strong track record of performance in turnaround and complex organizations, who utilizes keen analysis, insights and team approach to drive organizational improvements and implementation of best practices. Mr. Johnston has been on the federal MUTCD committee for six years and serves the guide sign committee responsible for making recommendations on the MUTCD.
Virginia IDSP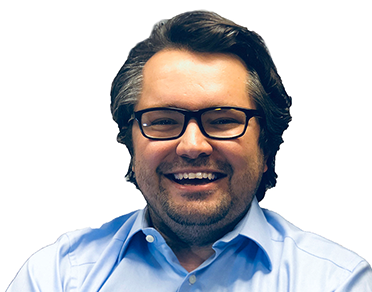 Tyler Starr
Field Operations Manager
Tyler Starr has 10 years experience in operations, sign asset management, fabrication, & logistics. Tyler has a passion for managing innovative roadway signage that drives motorist awareness. He oversees all field operations, logistics, and maintenance and is committed to under promising and over delivering.
Virginia IDSP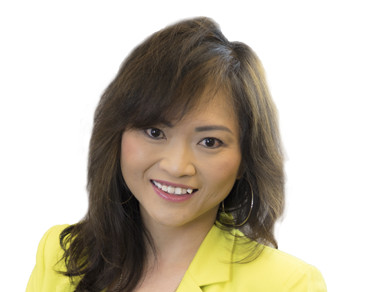 Katheryn C Huynh
Financial Manager - Lean Six Sigma
Experienced Controller with 6-Sigma experience and proven record of establishing cross-functional partnerships to deliver stellar results. Agile strategic leader driving operations improvement within manufacturing, sales, analytics and business development areas of private, public corporations, and state government agency. Accountable for multi-million dollar budgets and allocating resources to exceed profit and sales goals. Particularly adept at streamlining processes, reorganizing resources and budgets, and leading large projects to success.
Virginia IDSP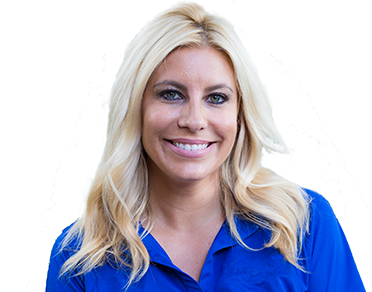 Leah Rose
National Account Manager
Leah Rose is the point person for National accounts and large franchises. She listens to clients needs and can find a solution to every problem. Her clients include Craker Barrel, Chick-fil-A, Waffle House, and McDonald's.
Virginia IDSP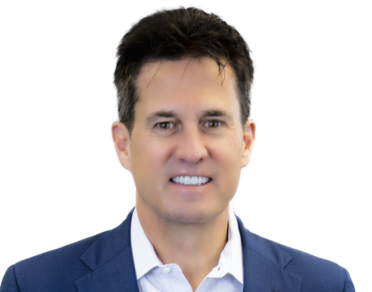 Curtis Ford
CEO
Decisive leader with a strong track record of performance in turnaround and high-paced organizations, who combines a powerful blend of technology vision and business acumen resulting in the consistent development of powerful business strategies supported by cost-effective processes. Mr. Ford is the vision behind the success of the Texas Logo Program.
Virginia IDSP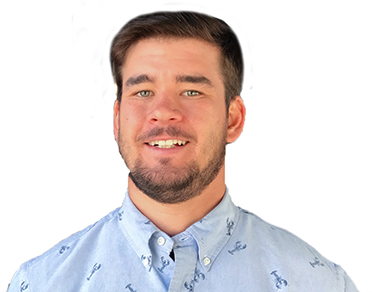 Trever J Hershey
Assistant Manager
Trevor is a highway signage expert that enjoys all facets of the IDSP program. Trevor is an exceptional team leader that understands the importance of deadlines and being able to be solution-oriented.
Virginia IDSP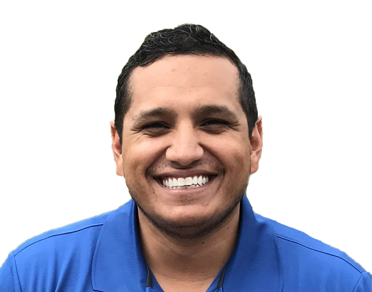 Norbert Trejo
Account Executive
Norbert Trejo is an Account Executive with 10 years of sales and customer service experience with a specialization in Sign Management programs. Norbert worked in sales and is very knowledgeable in customer-relationship management, identifying customer needs, and closing sales in Sign Management programs.
Virginia IDSP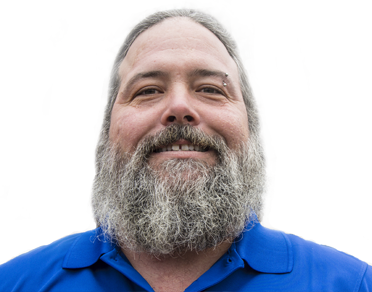 Jason Raborn
Lead Field Inspector
Jason Raborn is known as the "King of the road" for the countless miles he drives every year servicing highway signage and looking for new locations. Jason is an expert in signCAD, CAD, and is GIS analyst that has a photographic memory.
Virginia IDSP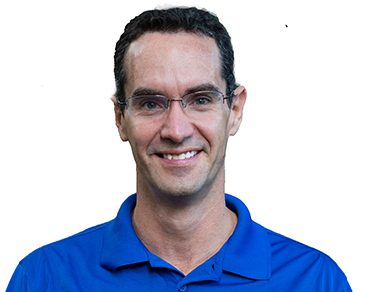 David Alley
Transition & Innovation
David Alley has 20 years experience in marketing, brand management, innovation, and convergent media. David is a customer advocate who tries to make all the rules and regulations that govern the IDSP program easier to understand. David is credited for much of the success of the Texas Logo program for the last ten years. David is married with two young toddlers at home.
Virginia IDSP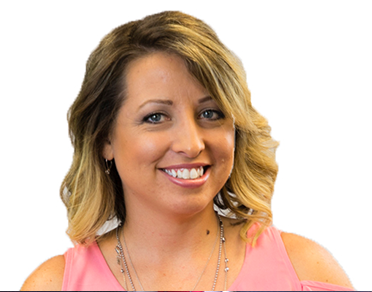 Cory Kirksey
Accounting
Cory Kirksey is an accounting specialist with 14 years of experience in accounts payable, call center, customer service, data-entry, record keeping, billing, collections, cash management, invoicing, payment processing, and point of sales. Cory is highly energized and is ready to tailor her skills to meet the needs to the various departments that she supports.
Virginia IDSP